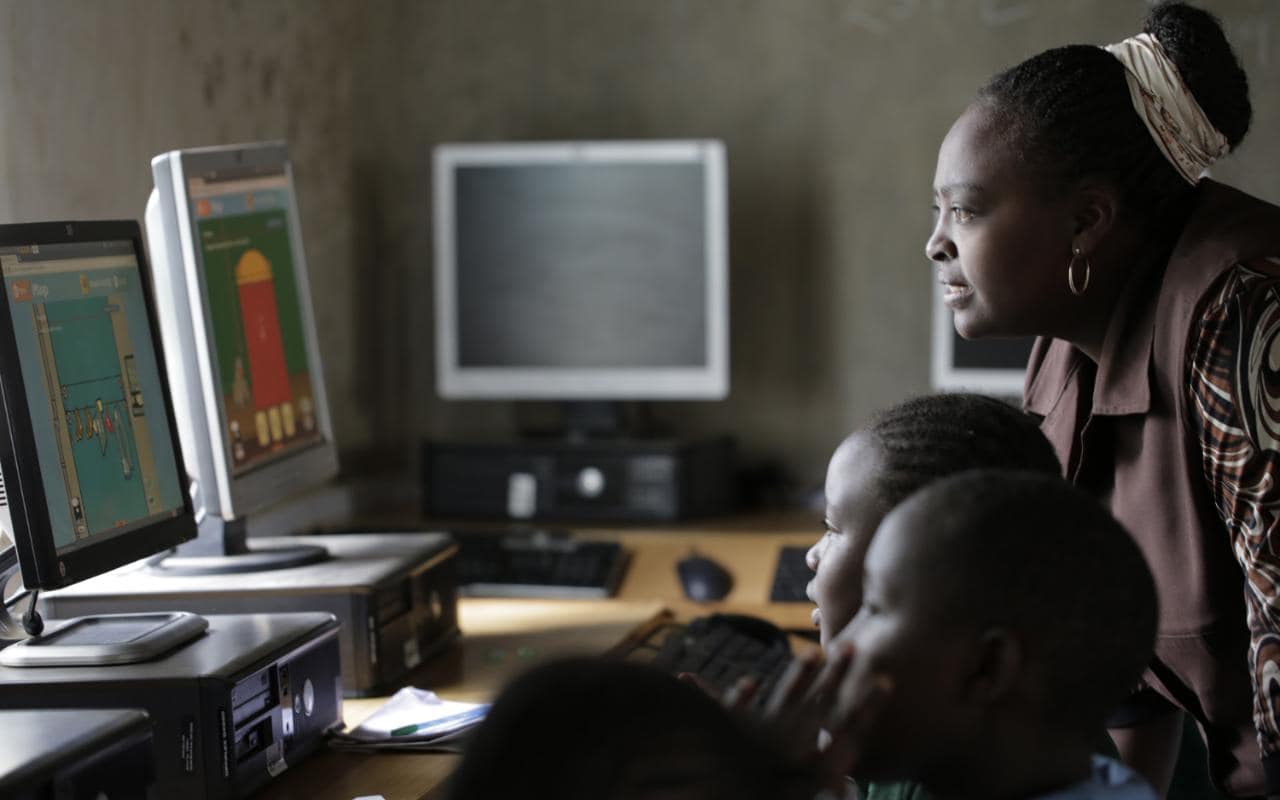 Tumi* is a bright 14-year-old learner from a rural village about 20km outside Phalaborwa town. His family can afford to send him to a rural high school but they have no local library and no internet service. His prospects of attending university are slim due to the family's financial circumstances and the rural school's inability to provide high-level tuition for its brighter learners.
Tumi wants to be a metallurgical engineer – his older cousin is busy with her studies at university and has encouraged him to follow his dream, just as she has followed hers with the help of a bursary.
Tumi is a prime candidate for Technokidz and PROTEC, the Palabora Foundation's programmes for developing learners with potential in maths and science. With sponsorship from a company like yours, Tumi can attend extra lessons every afternoon at an education centre not too far from his rural home. With the extra tuition he receives, he stands a high chance of obtaining distinctions at matric and gaining a university place to study Metallurgical Engineering.
In other words, your sponsorship can help Tumi reach for his dream. He could even end up working for you – meaning that you get a direct return on your social investment.
* All names have been changed. Photographs are representational.