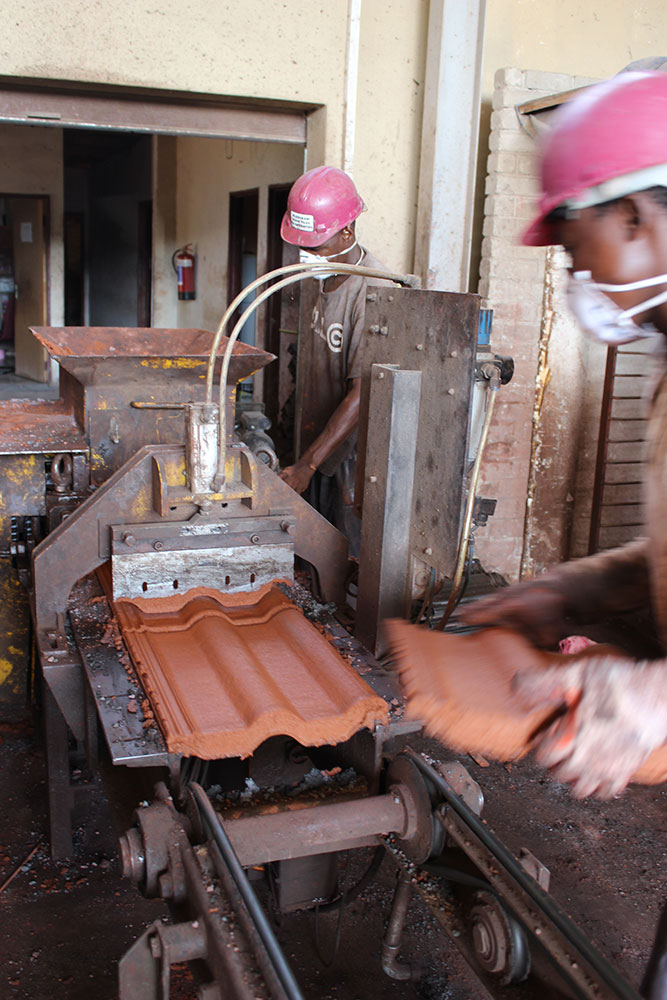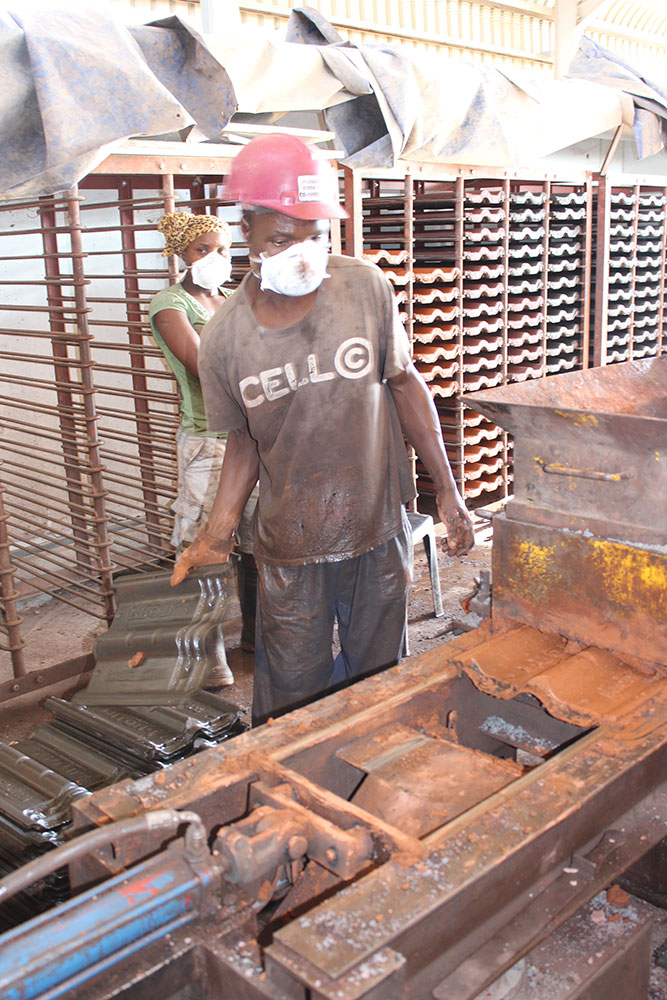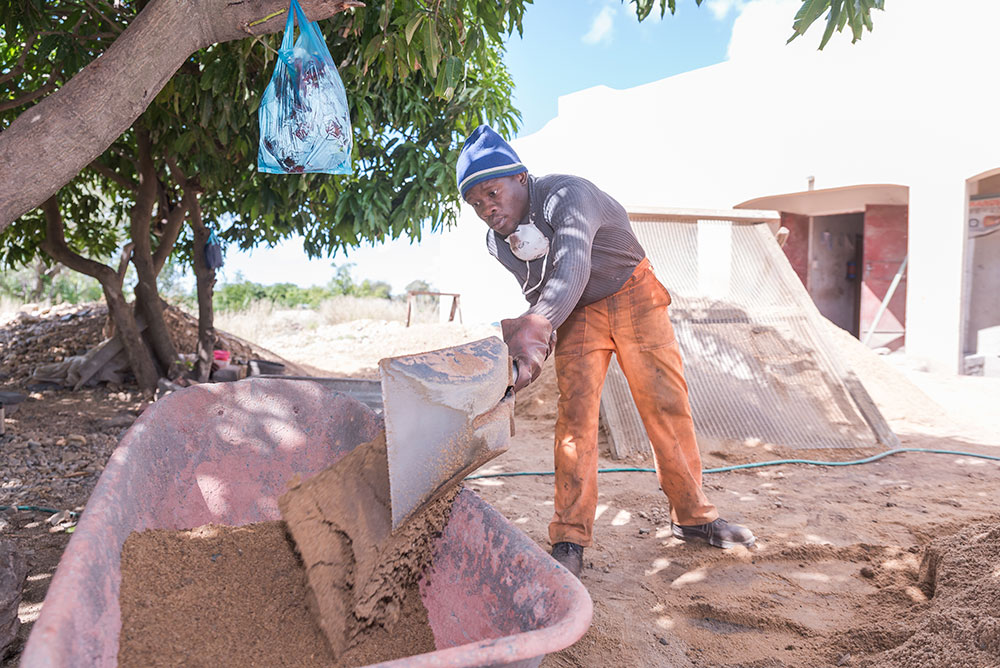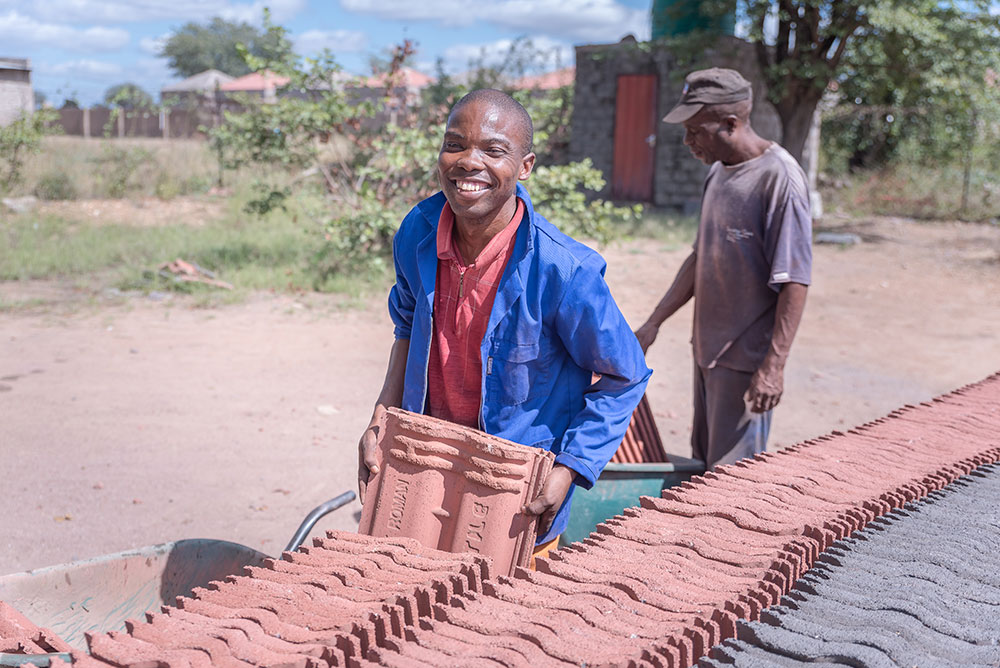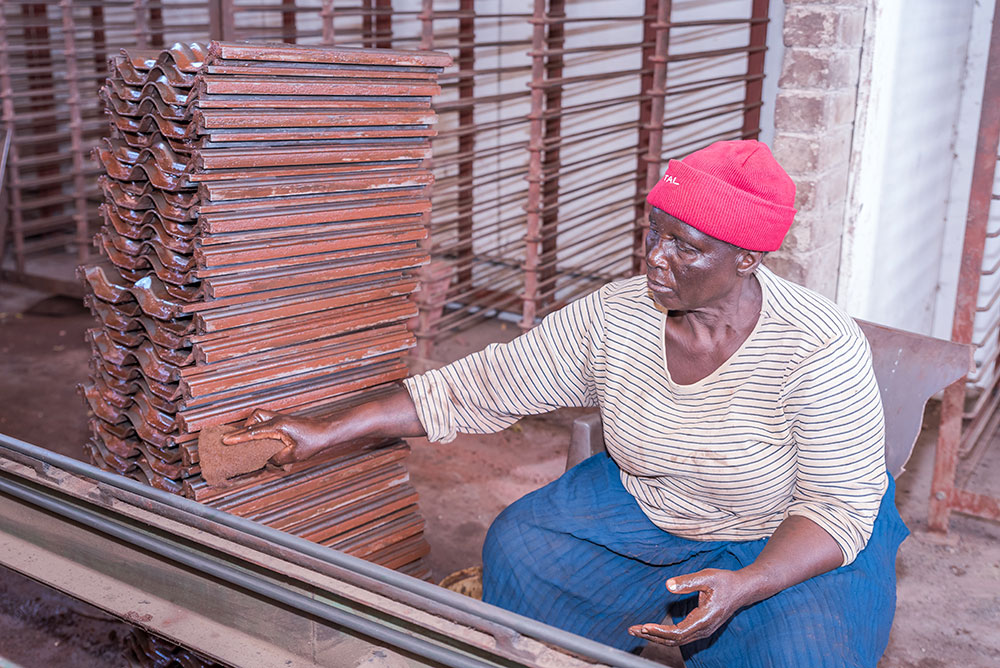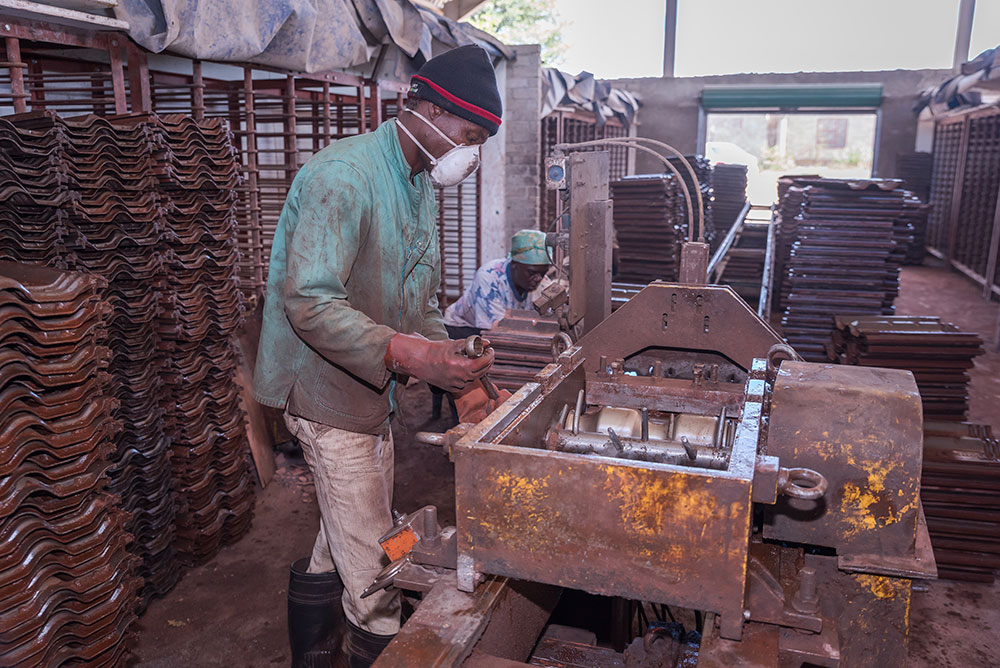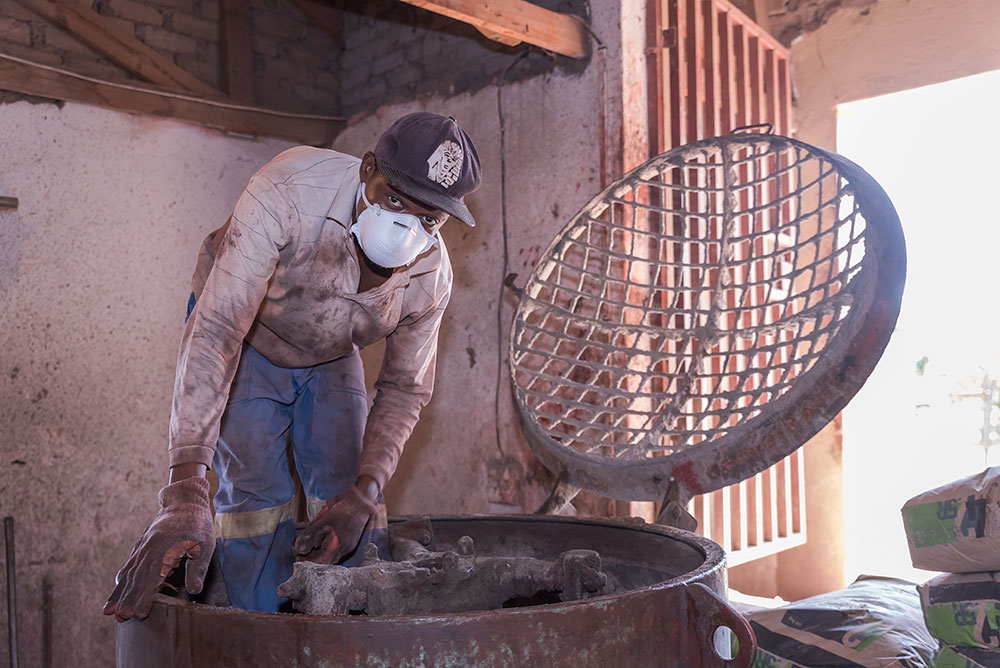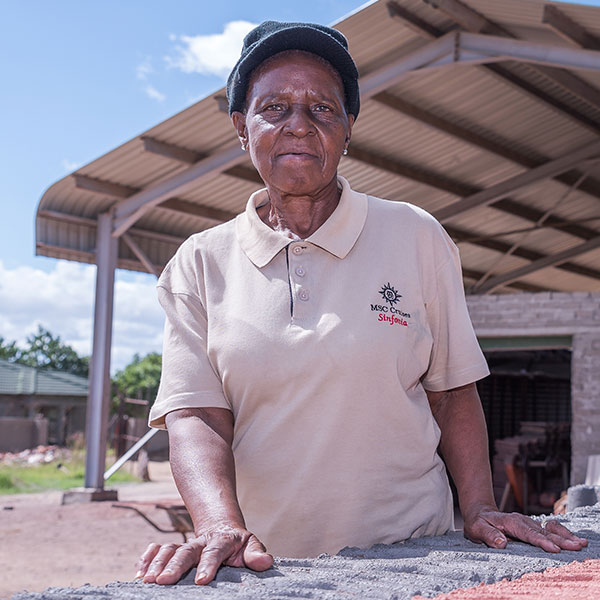 Hluvukani roof tile project cooperative was established in 2000 as part of the Department of Labour poverty alleviation projects for Ba-Phalaborwa municipality. It has been receiving structured support from the Palabora Foundation's Enterprise Development project for development into a sustainable business.
CLIENT
Hluvukani Roof Tile
CATEGORY
Business Development
DEPARTMENT
Supplier and Enterprise Development Programmes
Foundation Support A Game-Changer For Hluvukani Roof Tile Project Cooperative
T
he cooperative specialises in the cement products manufacturing namely roof tiles, paving bricks, V ridges, window sills, air bricks, double, single outside wishing basins and lintels.
Rayna started the cooperative in 1999 after leaving the Palabora Mining Company where she worked as a professional nurse. She was motivated by the unemployment crisis, especially amongst the young people in her community, to "do something to keep them from crime."
She soon realized shared ownership of a business – in profit, mind and spirit – it is key to keep on going, however small and despite all the challenges a collective small business in a rural village has to overcome.
Having decided on a co-operative structure, "half of what we made went back to the bank for materials and what we needed to buy for the business, and the other 50% we shared for our salaries," she explains. She, and her team, acquired as many skills as they could like finance, productivity and marketing, with the support of the Foundation.
In 2001 she acquired a manual tile cutter with the help of the Foundation and Hluvukani Roof Tiling increased its output to 300 tiles a shift. en demand increased. e company managed 500 tiles a shift and Rayna realized they needed to expand their production capacity. Again the Palabora Foundation stepped in to assist Hluvukani to upgrade its production equipment, including the machinery and a conveyor belt. Since then, Rayna and her team, have been producing 4 000 tiles a shift to meet local demand.
"We supply our local community. We cannot supply the wholesalers as they want big volumes, like 40 000 tiles per order. But, I am happy with the support we get from the community," she notes.
In 2014, Rayna, once again got the Foundation's help upgrading a manual cutter to a pneumatic one "to make the job easier and to improve the quality of the cutting."
Rayna's deep affection for young people, and especially unemployed people who are struggling to make a living, peppers her conversations. It makes her happy when she can see people develop and grow. She likes to teach people to "live with other people". It is her wish to have someone, preferably someone young, take over the business form her and take it to a bigger company. Hluvukani roof tile project cooperative based in Majeje received an award from Limpopo Productivity award.